Universal's Ethos
"Doing good business – being ethical, being transparent, being caring, implementing values in your business, makes a difference, and you make money at the same time" Shari Arison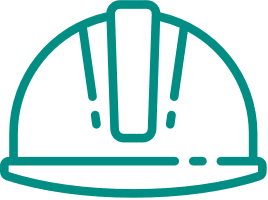 Health & Safety
Universal's staff are at the heart of our operations and the safety of our workforce and those who may be affected by our work activities is key. It is our policy to assess risk and operate according to procedures that best promote health and safety at work. We are BS 18001 and SAFE accredited, and a member of the British Safety Council. Universal has an extensive training and development programme to support this approach.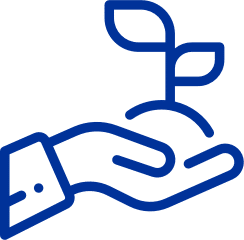 Environment
Universal is acutely aware that we must always be mindful of both the impact of our business on the environment and the sustainability concerns which arise from our day to day operations. We have developed a dedicated Environmental Policy with external advisors and externally benchmark our environmental performance. Universal is BN EN ISO 14001:2004 registered.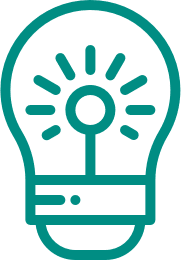 Innovation & Engagement
Universal actively participates in the office relocation industry as a member of the Commercial Moving Group, a specialist arm of the British Association of Removers. Managing Director Sarah Cole is a former Chair and current Councillor of the Commercial Moving Group, which is at the forefront of innovation, quality and best practice initiatives in the office moves field. Sarah Cole is also an affiliate member of IWFM.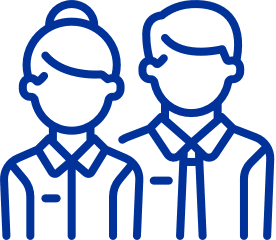 Customer Service
Universal is focused on building strong collaborative relationships with staff and clients. Committed to excellence in service delivery, Universal was a finalist in the Commercial Mover of the Year 2013, 2014 and 2020. In 2015, 2017 and 2019, Universal was awarded the BAR Commercial Mover of the Year Award recognising "outstanding quality and service in the field of office and commercial moving".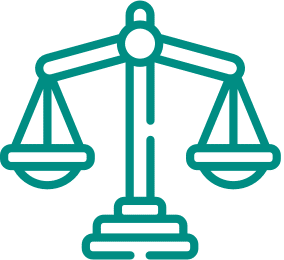 Equality & Diversity
Universal has developed a diversity policy which is implemented across the business, promoting it within our own workforce and supply chain. As an SME where two-thirds of the Director positions are held by women, we are very aware of the merits and benefits of diversity within an organisation. We want Universal to be a fair workplace offering equal opportunity for all.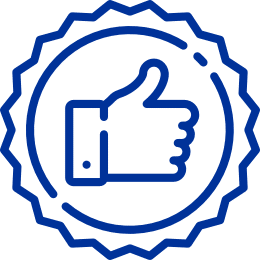 Quality Assurance
Universal has an externally audited and accredited ISO 9001:2015 Quality Management System. It also holds BS 8522:2009, the British Standard in office moving services. Universal was one of the first office removals business to become a member of the Fleet Operator's Recognition Scheme ("FORS") in London, and Managing Director Sarah Cole is a FORS Practitioner, having met the standards in safe, green and efficient fleet management.