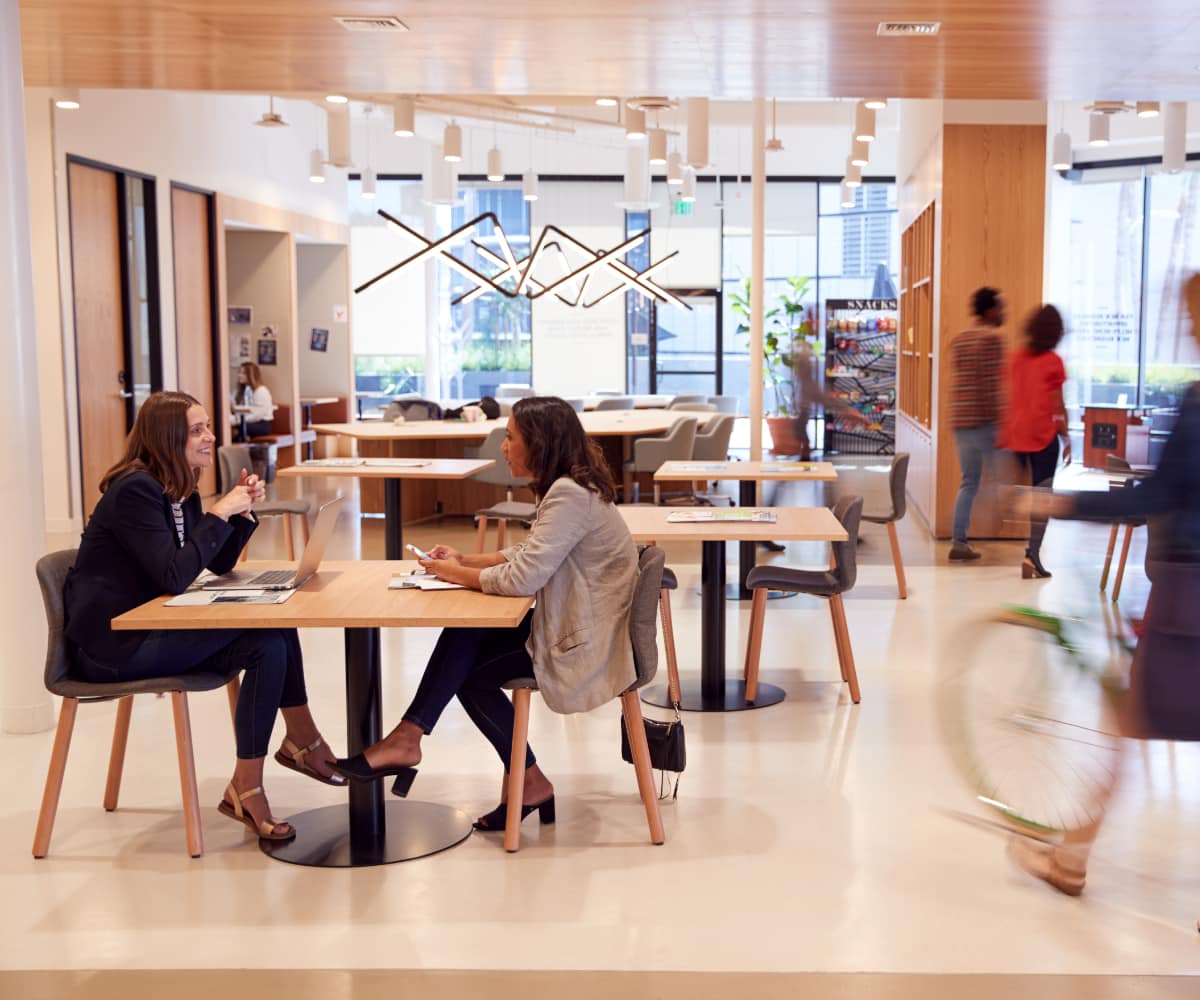 In recent years, the property sector has seen a great deal of change, especially in relation to commercial assets. There is a greater emphasis on aspects such as health and well-being, data-centered architecture , and flexibility when choosing and occupying a building for commercial purposes. The pandemic has also altered our thinking in some respects, as there has been an urgent need to consider adjustments to make spaces safer for workers. Office relocation companies have experienced the knock-on effects of all these considerations as companies move their business to premises that are more suited to employees' wishes and requirements or seek to reconfigure existing spaces to facilitate a better working environment. If you're considering an office relocation, it pays to use experts in the removals industry because they can bring a great deal of real-life experience to bear in helping you plan a successful move.
Not least because of the pandemic, there is now a greater demand than ever for flexible workspaces as more people engage in hybrid working. While this opens up new possibilities, it also reduces the traditional uses of office spaces, necessitating a degree of repurposing or adaptation of buildings. For those who conduct property valuations, there's a new focus on taking into account the flexibility of a space when considering its worth. Interestingly, "hybrid" was Glassdoor's word of the year for 2021 finding that its useage had risen 1290% in 2021 from the year before.
A shift towards a more blended, task-based way of working is a direct result of the COVID-19 pandemic. Restrictions on behaviour and access, such as limiting the number of people in a building, increased safety awareness, and a need, rather than a desire, to work remotely, means the traditional working day of 9 am to 5 pm is no longer considered to be the norm.
Rather than having specific areas designated for specific activities, almost any space can be used for a variety of purposes. A retail building can be adapted to fulfil the demands of hot desking. Restaurants may consider operating as takeaways in locations they had never considered before. Events can be held in offices instead of designated event venues. Overall, the purpose of almost any space is now more adaptable. This broadening of use and purpose is being acknowledged by landlords and property agents, so building occupants are finding they have more flexibility in terms of duration and scope of a lease and type of occupation as a result.
Landlords are becoming more receptive to lease agreements with flexible provisions, increasingly aware that start-ups can be just as dependable as tenants as established businesses are. There's increased interest in allowing for short-term use in leases, which can mean the difference between leaving a property empty or having it occupied.
The flexible workspace market has blurred the lines for property valuers. The purpose a building has been used for in the recent past is not necessarily what it will be used for by the new tenant. Valuers must therefore determine a clear use and terms for the asset they are valuing when it is being sold.
How Landlords are Keeping Up
Flexible workspace accounts for an average of 33% of office landlords' portfolios in the United Kingdom. This is expected to rise to 37 per cent by the end of 2022. By 2026, it will have risen to 44%. In the years ahead, investment in converting traditional offices into flexible and co-working spaces is likely to rise significantly. For many, properly qualified and experienced office relocation companies could prove invaluable in helping to effect such changes.
The pandemic has had a significant impact on the commercial real estate sector, as it has on most industries or markets. When it comes to office buildings, this is especially true. The pandemic has forced employers to re-evaluate their policies and practices, hastening the movement towards more flexible working arrangements.
When staff work, how they work, and where they work are all factors to consider. Naturally, 'the office' is at the centre of this discussion; what do employers want and need from a physical workspace, and how do they expect their employees to interact with it? For office landlords, knowing the answers to these questions is critical. Some businesses may have had their offices or entire buildings vacated, leaving them to wonder how they will ever find new tenants.
The rise of remote working during the pandemic forced 65 per cent of UK office landlords to reconsider the layout, design, and functionality of their buildings.
Research shows that the types of changes made include the following. For situations where tenants are going into the office, 52 per cent of landlords have added new facilities to their buildings to help them collaborate more effectively, such as additional breakout areas and meeting rooms. Sixty-two per cent have added amenities to help tenants stay healthy while at work. Gyms, meditation and relaxation spaces, and mental health support services are just a few examples.
Around two thirds (63%) of landlords made provision for tenants to manage their workspace and book meeting rooms or facilities using an app or online platform.
The Most Desirable Workspace Features
An independent survey of 200 UK office landlords carried out by flexible workspace provider infinitSpace explored the most important features in attracting new tenants.
Meeting rooms on-site were deemed very important or somewhat important by three out of five people (60 per cent), making it the most popular choice. Breakout areas (59 per cent) and outdoor spaces (58 per cent), such as a terrace, garden, or balcony, came in second and third, respectively.
Office landlords ranked having space for networking events and access to barista coffees in the building (both 54 per cent) and having a workspace app (53 per cent) as the next most important features for attracting tenants. Having a gym (51 per cent), bike lockers (50 per cent), and shower and changing facilities (43 per cent) ranked lower on the list but were still considered important by many landlords.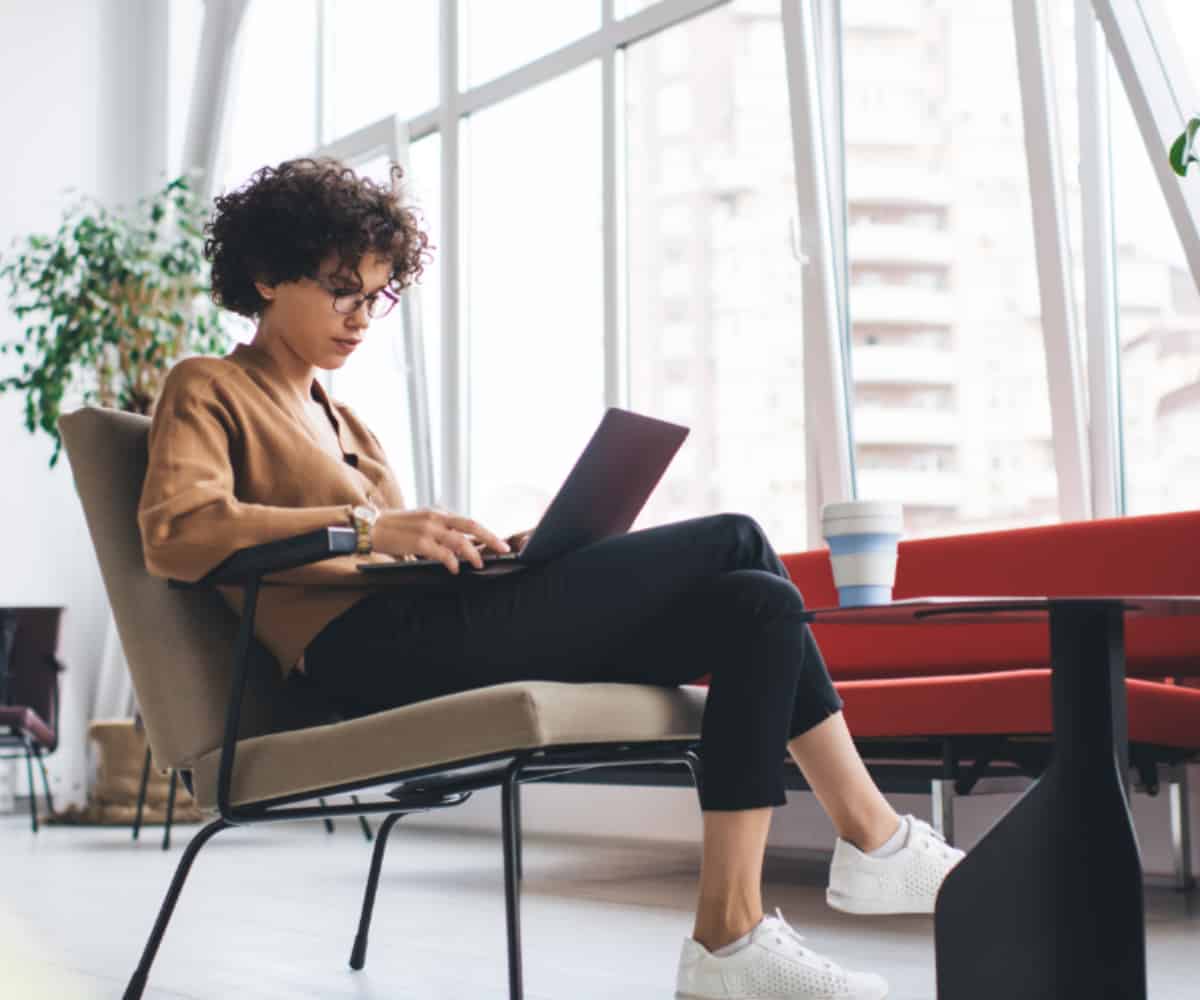 Over three-fifths (62%) of UK commercial landlords are currently having difficulty attracting prospective tenants to fill their office spaces, with 64% reporting a 'notable shift' in tenants' demands during the pandemic.
According to the study, landlords currently devote an average of 33 per cent of their space to flexible and co-working spaces, but as mentioned, this is expected to increase to 44 per cent by 2026. However, 51% of landlords interested in expanding their flexible workspace offerings said they felt intimidated by the task.
Office Relocation Partner
One of the most important factors in the process of office relocation is the consideration of which company you will choose to help you with it.
At Universal Commercial Relocation, the best office relocation company in London, we provide a wide range of office relocation, commercial relocation, and office relocation-related services. Whether your company is moving internally, relocating externally, or transitioning to a hybrid workplace model, we can help you make the transition.
Our team is made up of highly skilled professionals with a combined experience of many years in the industry. As business relocation services experts, we take pride in having a strong sense of teamwork and a set of ethics at the centre of what we do, considering all aspects of the move, from health and safety to the environmental impact of our work. We continue to develop innovative approaches to office moves and build a great reputation in customer service.
Visit our homepage, ucr.uk.com, for more information.